India the land of rich heritage and cultural. The word Deepavali /Diwali is spell differently across South and North India.
Similarly , the origin of Deepavali / Diwali is different and the way festival celebrated across various parts of India is different.
In South we believe in story of Naragasura, Deepavali is celebrated after death of demon Naragasura who is son of Bhooma Devi & Varaha (third avatar of Lord Vishnu).In the battle between good and evil, Lord Krishna killed Naragasura with his Sudharsana chakra.Before Narakasura's death, he requested a boon from his wife, Satyabhama, that everyone should celebrate his death with colorful lights and happiness
Thus Deepavali festival got originated.
While in North India , belief is on story Of Lord Rama, Sita and Laxman entering Ayodhya after victory from Lanka . People across kingdom, lighted their home with diyas welcoming Lord Rama.
This lead to origin of Diwali festival.
These are two different two beliefs / stories and there are few more different incidents/ hapenings of stories / beliefs which changes from region to region.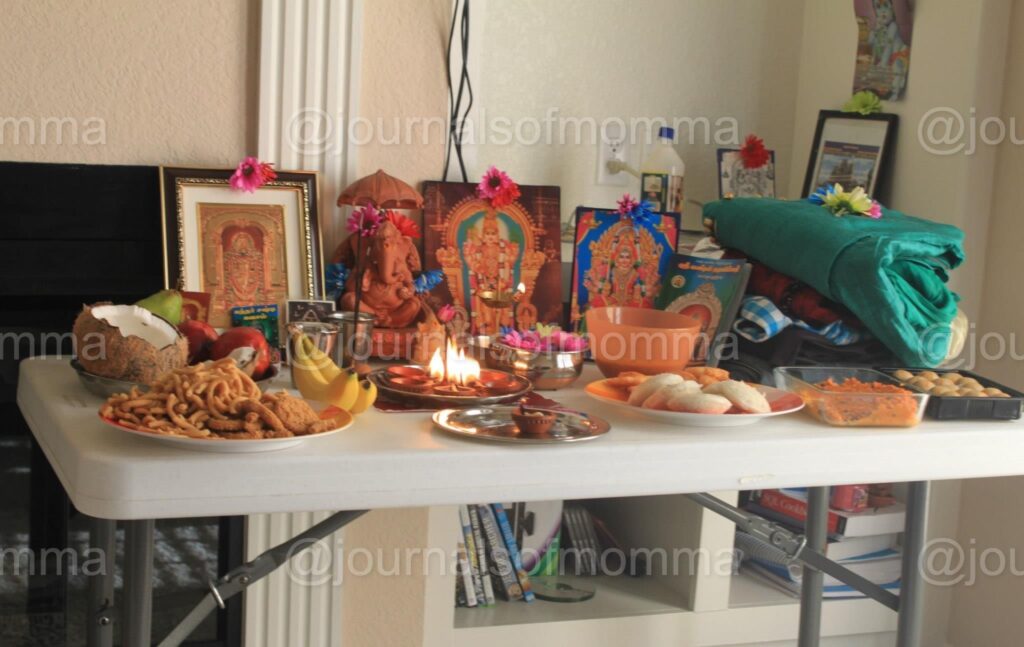 Similar to the stories, the method / tradition of celebrating Deepavali / Diwali changes from place to place.
Tamil Nadu :
Deepavali is celebrated in the Tamil month of Aipasi, also 'naraka chaturdasi'. One day before the festival day the entire house is cleaned and decorated for festive day. People wash their homes and decorate them with kolam designs, which are similar to rangolis in North India.
On day of Deepavali entire family members take oil bath before sunrise with seaseme oil and herbs esp Shiyakai. New Clothes, sweets, fruits and savouries are kept in different plates
and offered to God.Once pooja is done entire family wears new clothes and burst firecrackers.
Karnataka :
They celebrate two essential days, Ashwija Krishna Chaturdashi and Bali Padyami. On Ashwija Krishna Chaturdashi, people bathe in oil. On Bali Padyami, they narrate the stories of King Bali and create forts made from cow dung.
Andhra Pradesh
During Deepavali people chant prayers and seek blessings from the Satyabhama (Wife of Naragasura). Then, they begin celebrating Diwali
with their loved ones with excitement.
West Bengal
Diwali is celebrated as Kali Puja. On this day, people offer Goddess Kali with fish, meat, hibiscus flowers, and so on. Usually, Kali Puja takes place
overnight in several pandals. It is a grand celebration at Kalighat and Dakshineshwar temple in Kolkata.
Odisha/ Orissa
The people of Odisha worship the ancestors in heaven on the auspicious festival of Diwali. They burn jute sticks to seek blessings and receive luck on this day.
Maharashtra
The festivities last generally last between 4-5 days. The Hindus of the state follow different Diwali traditions for each day. On this day, the traditional Diwali food remains 'Faral' popularly called by Maharashtrians.
Gujarat
The hub of trade and business, Gujarat celebrates Dhanteras on a grand scale. In many households, women apply kajal made from the flames of the diyas
to bring in some fortune and prosperity
Punjab
The celebrations of the festive season mark the arrival of winters. In Punjab, Sikhs celebrate the festival at gurudwaras, while Punjab Hindus worship Goddess Lakshmi on this day.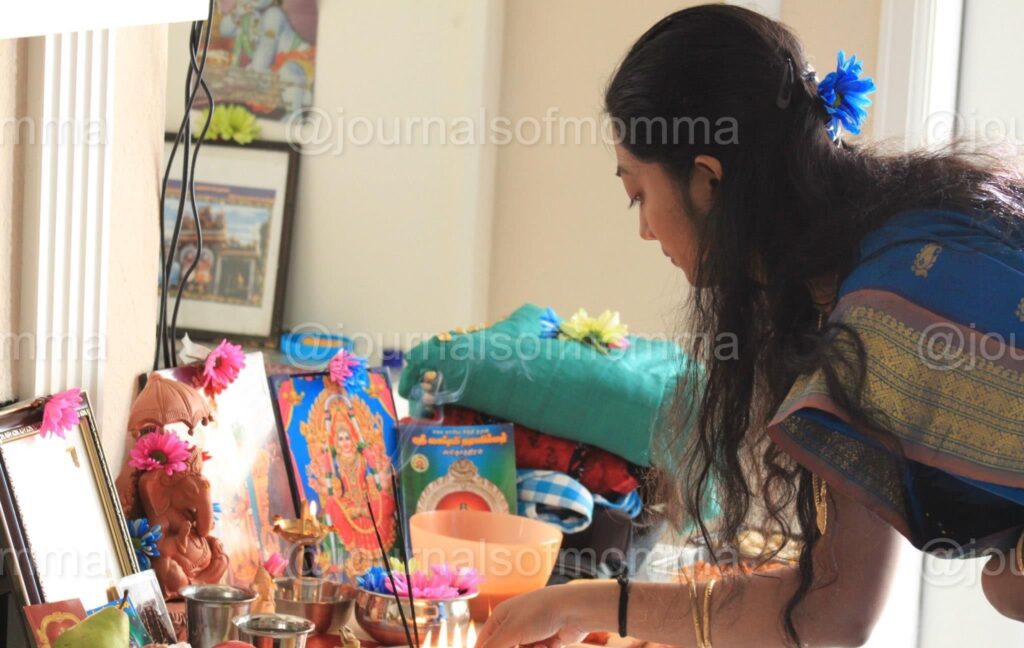 Uttar Pradesh
Every year, the people of Uttar Pradesh celebrate the festival with great enthusiasm. The celebrations take place at large in Varanasi at the banks of the holy river,
Ganga. It is lit with earthen lamps that float over the surface, while the priests chant prayers at the banks.