We hear a lot about right brain education or left brain education etc! I have no idea about these but reading right books – for right age helps kids to gain right knowledge.IIf you feel information over internet is overwhelming- please don't break your heads what to teach and what not ! Instead read a Usborne Hard copy book – it's vast ocean of knowledge!
Yes ! Usborne books are expensive- this is what everyone's opinion. Trust me to create a book with so many flaps without even compromising the quality it comes with its price tag ! You can't find – Usborne books which are available below Rs 600 INR or $10 ( Brand New books ) Some libraries in USA have Usborne books (based on your county library usage ), if you can't source from your local library you can purchase a personal copy which you won't regret.
Please don't take prints out of Usborne books available in various telegram groups/facebook groups – kids actually won't enjoy reading the book!  Few movies you can actually,  enjoy only watching in theater – it's same as enjoying reading a board book – with lots of flaps!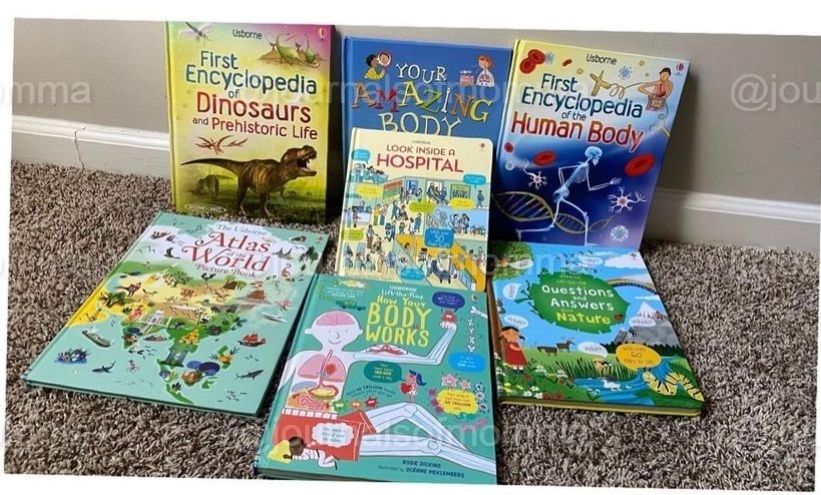 These books have so much details – I have personally purchased 7 books for VZ & I have 4 or 5 books still waiting to get shipped from India. Purchasing books locally in USA or different countries or shipping it as a bulk from India is an individual's choice. You can decide these based on budget which ever fits for you ! 
These books have so much details which little kids brain can capture & cherish . Also please don't make your kids brain into USB – memory cards – learn , memorize & repeat. Rather get right stuff which are available online and in store – which helps them to imagine, create , think , make their own decisions & try to solve their problems by themselves! 
Usborne has flap books , sticker books & books without flaps. Purchase & try the stuff which your kid likes! 
 Yes, I have purchased all my Usborne books from India.